Graduates, Time to Celebrate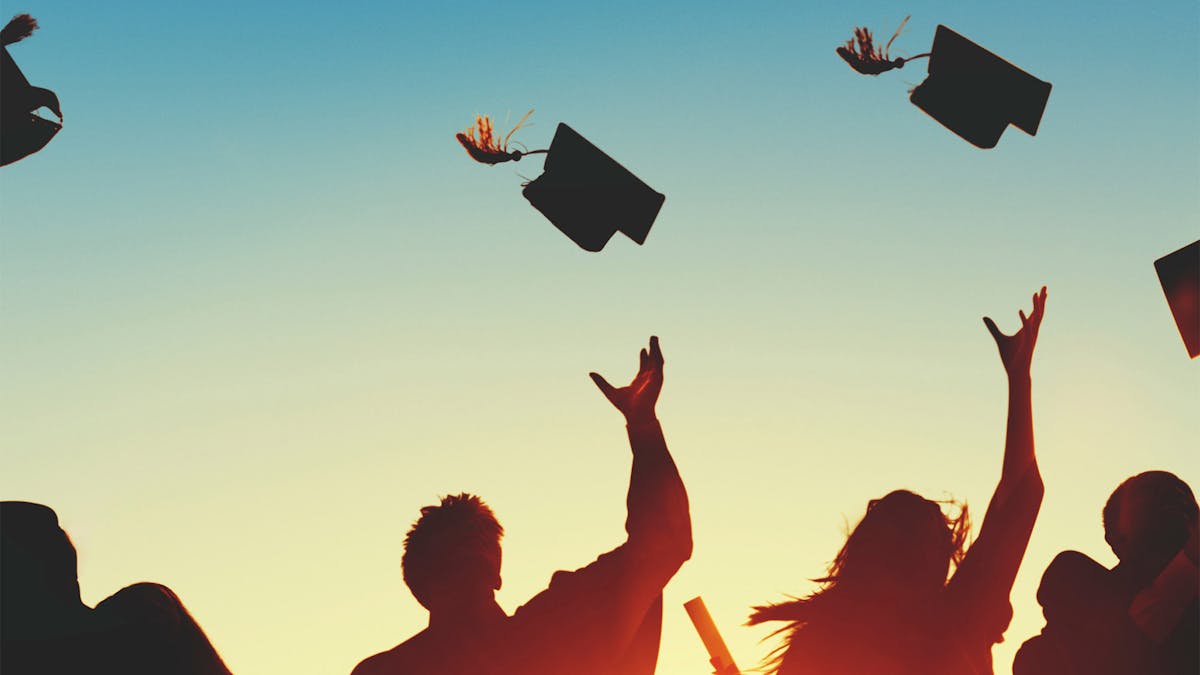 Whether you're graduating yourself or throwing a party for a grad in your life, now is the time to start planning. Graduation season will be busy with other students all graduating at the same time. So getting the word out early is important—especially if you have out-of-state family coming in.
A celebration at Rivercrest will be fun and memorable for everyone. Plus we're just a 5-minute walk from the train so we're the perfect spot in Astoria for all your guests.
Make this a milestone to remember and celebrate your graduate's accomplishments.
Plan your celebration »