Pretzel & Beer for $15 on National Pretzel Day!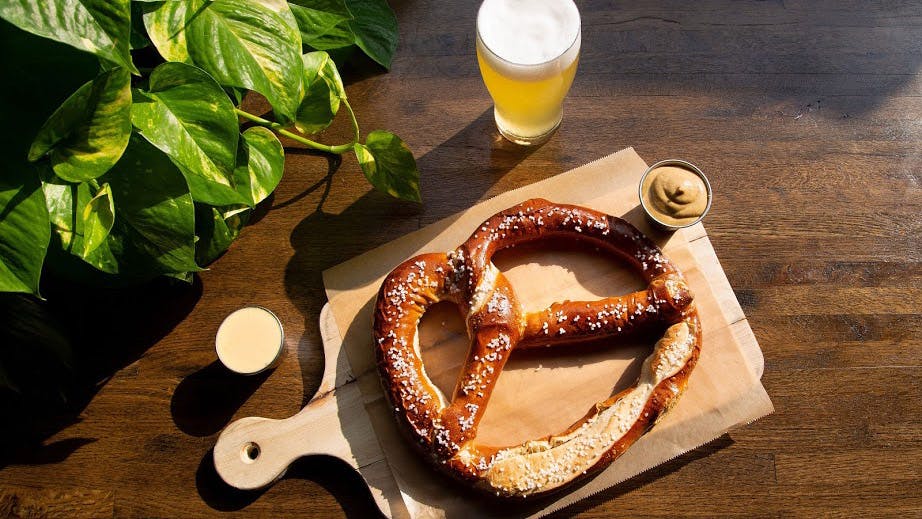 Slide 1 of 2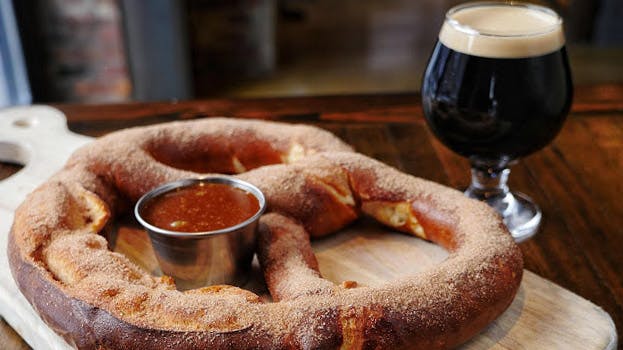 Slide 2 of 2
Monday, April 26th
In celebration of National Pretzel Day, we are offering you a choice of either the Uber Bavarian Salted Pretzel or the Uber Bavarian Cinnamon Sugar Pretzel with any 16-ounce draft for just $15! This dine-in special is only valid on Monday, April 26th starting when we open at 3:00 pm and runs until we close the kitchen at 10:15 pm.
Get your pretzel on!
Call 347-808-7887 or use our contact form to make a reservation.